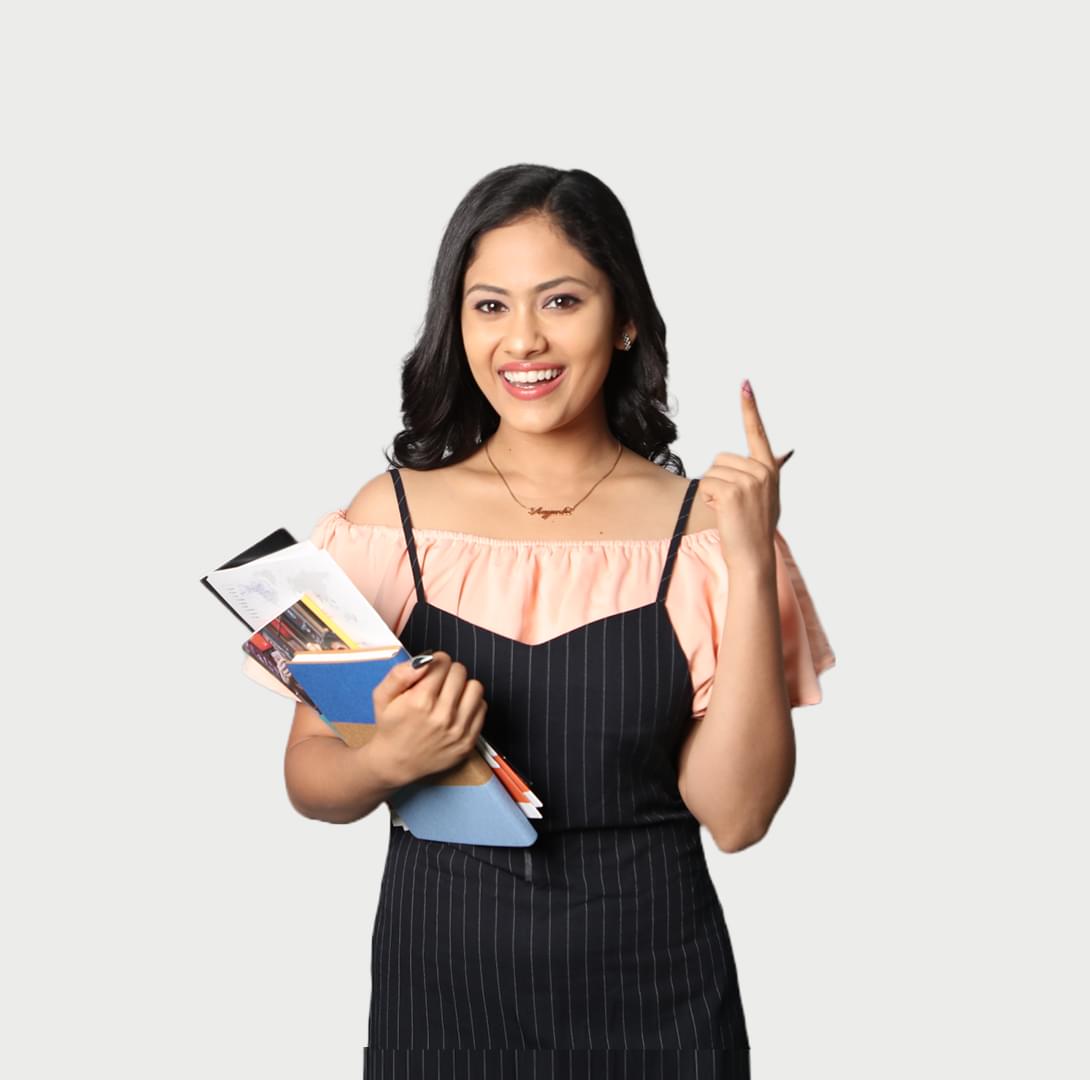 Global Education Fair 2022 by AECC Global
Start your journey of International Education with GEF 2022. Be an early bird and book your seats. Choose from over 200+ global universities in your dream countries.
GET PRIORITY ENTRY
your stairway to study abroad

Global Education Fair by AECC Global
Sample text. Click to select the text box. Click again or double click to start editing the text.
Register for Global Education Fair 2022
Event Calendar
Get the event schedule at your nearest cities.
GEF IN ​PUNJAB & DELHI
7th - 10th July, 2022

GEF IN SOUTH INDIA

16th - 19th, 24th July, 2022

GEF IN ANDHRA PRADESH & TELANGANA

21st - 23rd July, 2022

Universities' Experience with AECC Global
AECC Global - Redefining International Education
14
Countries
of Operation
750+
International Institution Partners
50000+
Students assisted
since 2008